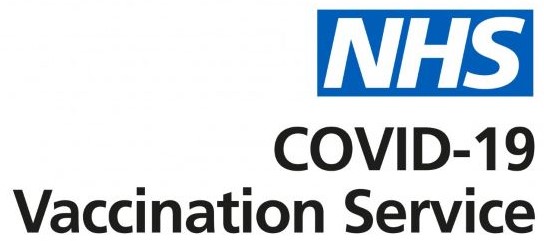 13 January 2022
COVID-19 VACCINATIONS (Second dose)
The Immunisation Team will be visiting the St Nicholas School site on Wednesday 23 February to administer the second dose of the COVID-19 vaccine.
This is offered to all 12 to 15-year-olds who had their first dose at least 12 weeks ago. They can also give a first dose to anyone who missed it last time.
Details of dates for the satellite classes to follow.
Telephone: 0300 123 5205
Email: mailto:kchft.cyp-immunisationteam@nhs.net