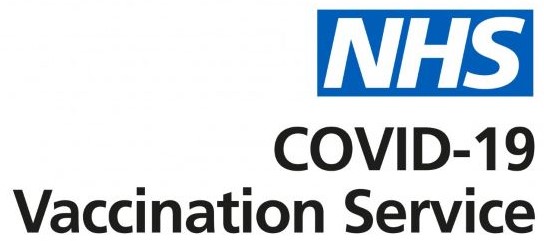 13 January 2022
COVID-19 VACCINATIONS (Second dose)
The Local Vaccination Service is coming to school after half term to give COVID-19 vaccinations – don't forget to do the online consent form if you haven't already.
Visit www.kentcht.nhs.uk/imms for more information. You can also phone the team 0300 123 5205, text 07401320923 or use their web chat if you have any questions about your child's immunisations.

The Immunisation Team will be visiting the St Nicholas School site on Wednesday 23 February to administer the second dose of the COVID-19 vaccine.
This is offered to all 12 to 15-year-olds who had their first dose at least 12 weeks ago. They can also give a first dose to anyone who missed it last time.
Details of dates for the satellite classes to follow.
Telephone: 0300 123 5205
Email: mailto:kchft.cyp-immunisationteam@nhs.net