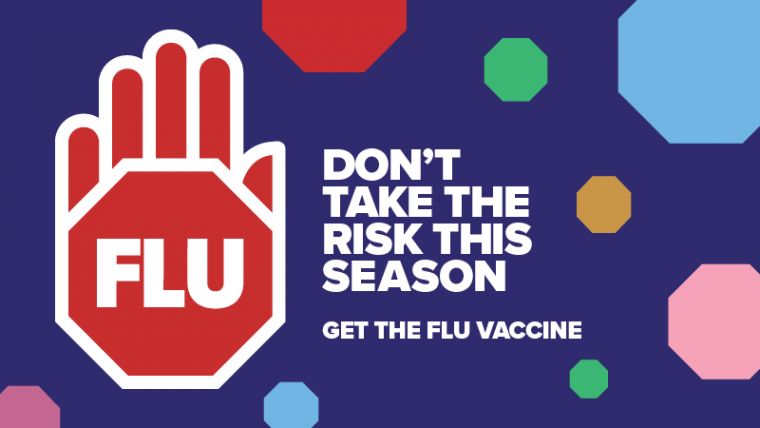 16 December 2021
Catch up flu clinic for children in Canterbury next week
Dear Parent/Carer
The Kent & Medway School Immunisation Service are holding community clinics for Flu vaccinations. We have just booked a clinic for Tuesday, 21 December 2021 at Canterbury Academy.
If your child is aged 5 to 16 and missed their flu vaccination at school (Year R to Year 11), you can now book an appointment at one of our clinics online.
To book a flu appointment, just go to https://kchft.healthit.org.uk/patheks - it's that simple!
There is also availability at other clinics in Kent and Medway – please check the link for venues.
Kind regards
School Immunisation Service
Kent Community Health NHS Foundation Trust

Telephone: 0300 123 5205
Email: mailto:kchft.cyp-immunisationteam@nhs.net