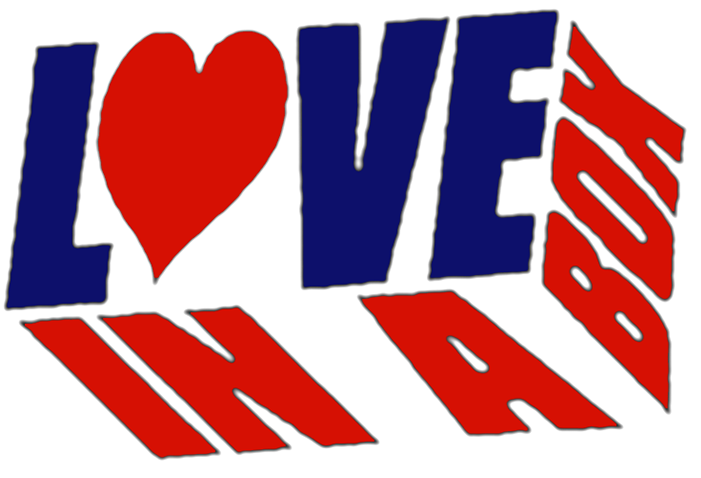 15 October 2021
Love in a Box
It's that time of year again and we're taking part in 'Love in a Box'.
If anyone wants to make a box let school know the name of child/ class and we'll pop a leaflet in their bag.
If you'd just like to make a donation or buy a few bits there's a list of items needed and we can make boxes up.
Thank you so much.
Love in a Box
The collection date is Nov 30th from St Nicholas so if you can send them in by that date please.