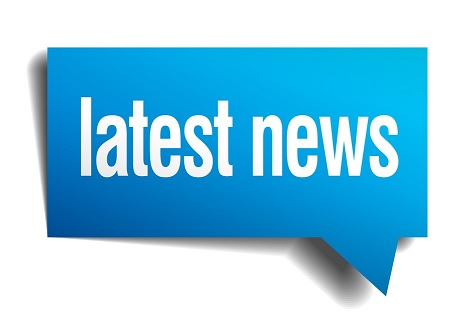 Dear Parents and Carers
We have had a successful re-opening of the school and I am delighted to say that about 85% of the children and young people are now back in school. A number of those who are not in have shielding letters and will return when those end. The rest are on phased returns in recognition of their vulnerability and your worries about them coming back into school. Thank you for supporting the school in this process and working with us to achieve this very positive outcome.
As I announced in a previous update Nathalie Akhmatova our Assistant Headteacher responsible for the Primary Department leaves at the end of this term. Therefore at the beginning of term 4 Lorna Sullivan will take over as Head of Primary. Lorna is currently our Assistant Headteacher responsible for the Secondary Department. Lorna knows the primary department well having been a teacher in it previously and she will work closely with Nathalie between now and then. Dave Jenner who is currently the teacher in Storey class and is the Key Stage Three Manager will temporarily take on the role of Head of Secondary Department. Shannon Roberts who has been teaching in Tiger Class will take over Storey Class. Charlotte Wiffen will remain as teacher in Tiger Class. We will then be able to ensure that the rest of this academic year runs as smoothly as possible and make plans for the next academic year. I anticipate that we will be able to have a transition programme in place this year to support the changes for September. This, of course, relies on the pandemic not requiring further restrictions on schools again.
Best wishes
Daniel