Latest Update from Daniel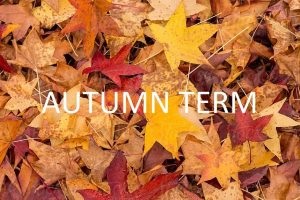 8 July 2020
Dear Parents and Carers
Last week the government sent us guidance for preparing the school for all pupils returning in September. We have to complete a new risk assessment in line with the recommendations in the guidance. We will be sharing this with you next week. The government are clear that the prevalence of Covid 19 has decreased and the Test and Trace systems are in place to manage fresh outbreaks.
Returning to school in autumn is vital for children's education and wellbeing and we are looking forward to seeing all of our pupils back. The priorities for us will be in ensuring that those who are unwell are not in school, that hygiene measures in school like hand washing are strictly followed and we have an enhanced cleaning regime. We will try to reduce contact between groups and maintain social distancing where we can but this will be extremely difficult in a large, busy special school.
In the event of a local lockdown we will revert back to the home-learning support that is in place now. We will, though, have the chance to review what we have done and improve upon it for the next time. We will have to work together through these coming months whilst Covid 19 is still a threat to us but school is getting back to normal.
Thank you for your ongoing support.
Best wishes
Daniel ​