Tom the Wizard, Art Project. PART 12 and a Half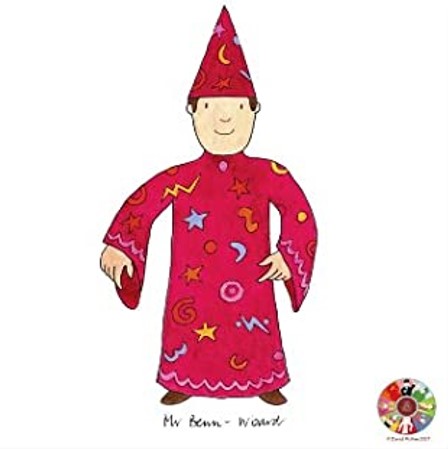 Hi everyone. Below is an exciting new video of one of Tom the Wizard's friends. He is called Simon the Scientist. He's very clever! Enjoy!
If you take a photo or draw a picture of you exercising and send it to... david.j@st-nicholas.kent.sch.uk it will be put on the website. Stay tuned for the next episode of Tom the Wizard/ Trashy Matt.
Animal Art Project