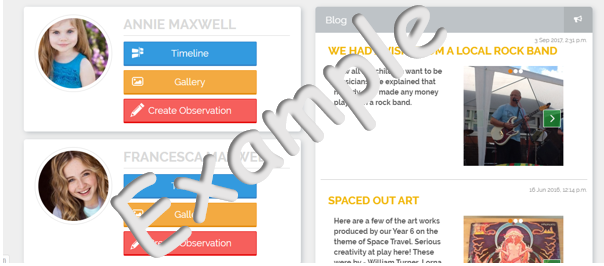 Parents can now earwig
You may be aware that, as part of our ongoing drive to improve standards, we have begun using a new online tool called Earwig to track and record children's progress in school through a series of time-based records which include images, documents and video. Due to COVID-19 and our schools closure to parents, who are not keyworkers, we felt that it was vital to make this tool available to you. The rest of this letter will give you an insight as to what to expect but I would just like to make you all aware that we are only at the very beginning of using this tool and therefore we as a school are still getting used to using it.
Please look at the document below for further details.
earwig